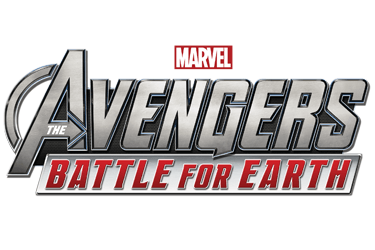 The latest in line of a large number of superhero games is coming soon from developer and publisher Ubisoft. Avengers: Battle For Earth is based on the Secret invasion storyline from the Marvel Universe comic-book series of Avengers.
What looks interesting about this game is that not only will players be able to play as their favourite Avengers, but they'll also be able to play as other characters from the Marvel Universe. The title will also be Xbox360 Kinect compatible.
On the game, a sales representative had this to say –
"We are excited to team up with Marvel Entertainment to bring some of the most iconic comic book characters from the Marvel line-up to life in motion-gaming," said Geoffroy Sardin, Ubisoft EMEA Marketing and Sales Director at Ubisoft.  "Fans of the Marvel universe and superhero games are going to love the extensive combinations of characters, motion-controlled moves and competitive game-play."
And Marvel had this to add –
"For the last few years, Marvel has positioned itself to deliver the absolute best in entertainment, be it in film, animation, comics or games,"  said Andreea Enache-Thune, senior vice president of games and digital distribution at Marvel.  "Partnering with Ubisoft is a big part of that ongoing movement. We are confident that Ubisoft's talent matches Marvel's own commitment to making the Avengers: Battle for Earth the best in the motion-controlled gaming category."
The game is slated for release on the Xbox 360 Kinect and the Wii U platforms. Hoping for a playable Deadpool.