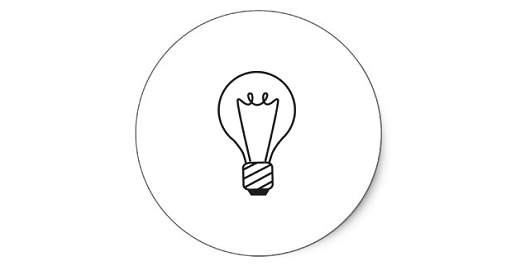 Three of the devs behind BioShock 2, Minerva's Den, BioShock Infinite and XCOM have started their own game development studio.  The Fullbright Company, comprised of  Steve Gaynor, Johnnemann Nordhagen and Karla Zimonja states:
Our goal is to "make a great game. A memorable experience that you'll be drawn into, and keep thinking about after the game's turned off, and want to come back to again someday. An experience that gets away from the constraints of ossified game genres, while relying on what we're good at as a team: creating immersive places to inhabit, and a deep, personal story to explore at your own pace. A nonviolent game in an unfantastical locale; an experience that not many games provide, built out of techniques that only video games can employ."
We can't wait to see what they make!