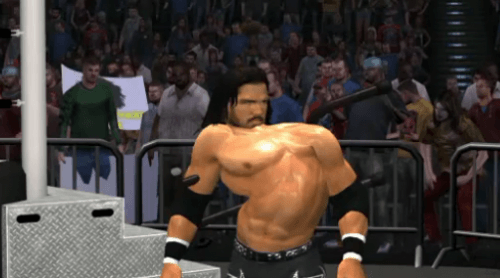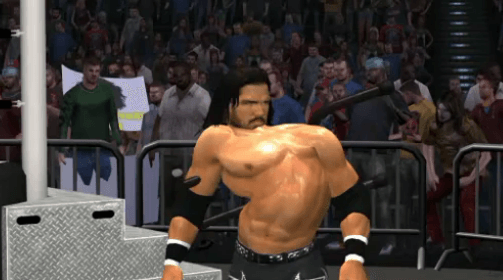 WWE '12 released last year and was a bit of a dud to many fans of the series. Money talks though, and THQ are ready to give a bit more with a "WWE '12 Wrestlemania Edition" in May, which will include all of the current DLC superstars who didn't make the original cut for the main game.
The roster add-ins include the likes of:
The Rock
Shawn Michaels
Jerry "The King" Lawler
Jim Ross
"Macho Man" Randy Savage
Trish Stratus
Batista
Mick Foley
Brodus Clay
Michael Cole
Brie Bella
Nikki Bella
Vickie Guerrero
Kharma
Alicia Fox
Also bundled in will be alternate attires for Road Warrior Hawk, Road Warrior Animal, Edge, and Christian.
Yes, this would be a great idea, but my biggest gripe with the whole concept of a re-release isn't the additions (which are quite nice), but the fact that WWE '12 still suffers from several issues and bugs that have yet to be addressed, and an online mode that is barely stable. THQ have been making some odd moves lately, and this seems to be yet another questionable release that seems to be geared more to the dollar, rather than the consumer.