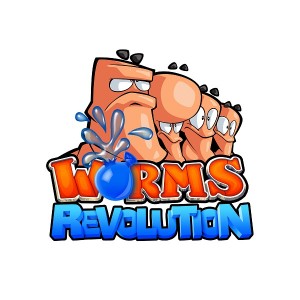 Fans of the long-running Worms franchise may know that the studio behind the games, Team 17, has operated without the input of Andy Davidson, the series' original creator, for the last fourteen years.
Team 17 announced today that Davidson has rejoined the studio, in an unspecified creative role.
Davidson presented the original concept to Team 17 at a trade show in 1994, after entering the prototype in a contest run by a games magazine. The studio took him and his prototype on board, until he left for personal and professional reasons a few years later.
"I left Team17 feeling I hadn't finished what I wanted to achieve, but for professional reasons I knew I had to walk away", he said. "It's nice to be back at Team17, it's as though there's been a revolution in the studio itself – there's a real creative buzz about the place."
Of course, this "revolution" is probably due to the upcoming Worms Revolution, announced on Friday. Andy's first order of business will be to provide creative support on the new title, as well as developing some new ideas he's been working on.
It will be interesting to see what impact this might have on the studio, and specifically the Worms franchise. Maybe we'll see some new IP on the horizon.