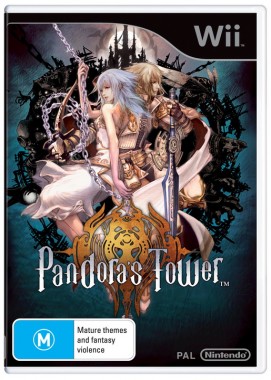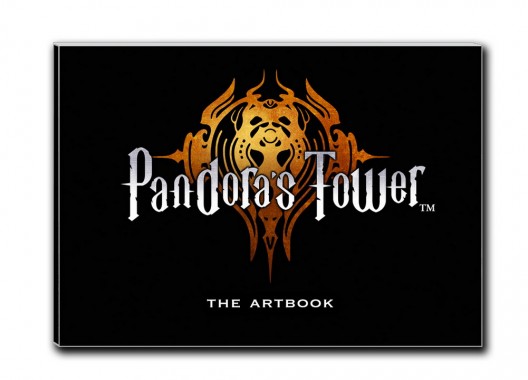 WIN: Pandora's Tower (Wii) / Pandora's Tower The Art Book
Pandora's Tower is the latest action-packed RPG to come from Nintendo and is available exclusively on Wii. With real-time combat, motion controls, multiple endings and a unique relationship system, Pandora's Tower offers a unique experience and an epic story that will keep you engrossed for hours.
We have one copy of the game on Nintendo Wii AND one copy of the Art Book to give away! So two lucky people will be able to win!
So how do you win? It's easy! Just follow these simple steps:
Don't forget-you MUST Like both pages FIRST then post the code phrase on the Capsule Computers Facebook wall, in order for your entry to be considered. The phrase is:
"Save Elena Break The Curse"
Make sure to tell your friends as well: like the Capsule Computers Facebook page, like the Pandora's Tower Facebook page, then post the code phrase as a comment on the Capsule Computers Fan pages. It's easy! Good luck to all entrants!
**SPECIAL NOTE**
Competition is open AU & NZ residents only.
–
Follow us on :

Twitter |

FACEBOOK |

YouTube |

Google Plus |

RSS
Check out our other Competitions here