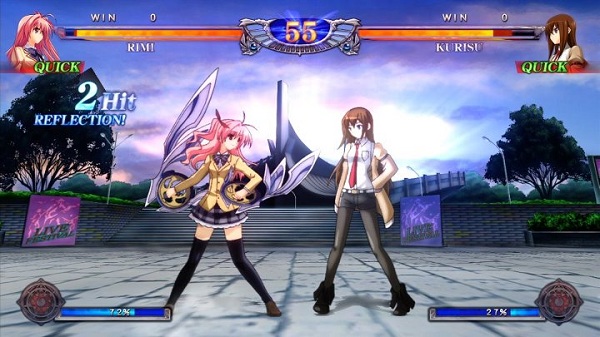 Even though Phantom Breaker has never had a concrete release date, 7sixty has been saying that it would be released sometime this month at least, however that won't be happening anymore as the game has been pushed back to a tentative May 8th release date.
News of this delay comes from a series of emails between Siliconera and 7sixty where it was revealed that "During testing on the English version of the game we ran across a few issues with Xbox Live play which resulted in being unable to re-invite friends into matches, and also potential long stalls while joining a match if the other player disconnected. We passed those issues back to 5pb and they've done a great job patching up the minor things we've found."
While this is disappointing news for those who want to get their hands on the anime styled shooter, it is great to see developers trying to make sure their title is 100% bug free when the game is launched instead of working on patches post-release.
Source: Siliconera