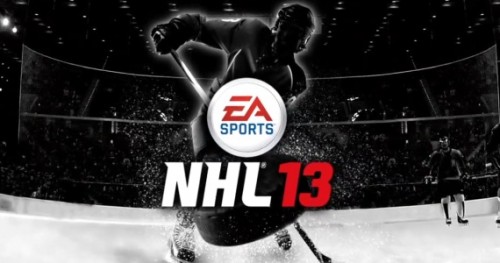 EA Sports have now closed the voting for the first round of the cover vote and have reduced the list to 32 players, made up of the 30 top vote receivers and 2 wild cards selected by EA Sports. Over ten million votes were cast in the first round, withhe second round now open for voting
Some of the player candidates did some of their own campaigning through YouTube and Twitter to the fans, including Scott Hartnell, David Perron, and Jonas Hiller, however it doesn't seem to have proved significant in the early stages of the voting.
Here is the list of 32 that you can choose from, of which the top 16 will go on to the next round.
From the East:
Bruins: Tyler Seguin
Canadiens: P.K. Subban
Capitals: Brooks Laich
Devils: Ilya Kovalchuk
Flyers: Claude Giroux
Hurricanes: Jeff Skinner
Islanders: John Tavares
Jets: Evander Kane
Lightning: Steven Stamkos
Maple Leafs: Phil Kessel
Panthers: Stephen Weiss
Penguins: Evgeni Malkin
Rangers: Henrik Lundqvist
Sabres: Thomas Vanek
Senators: Erik Karlsson
And the West:
Avalanche: Matt Duchene
Blackhawks: Patrick Sharp
Blue Jackets: R.J. Umberger
Blues: T.J. Oshie
Canucks: Henrik Sedin
Coyotes: Shane Doan
Ducks: Corey Perry
Flames: Mikael Backlund
Kings: Anze Kopitar
Oilers: Jordan Eberle
Predators: Pekka Rinne
Red Wings: Pavel Datsyuk
Sharks: Logan Couture
Stars: Jamie Benn
Wild: Mikko Koivu
The two wild cards:
Scott Hartnell
David Perron
Don't forget to head onto NHL.com/CoverVote and get voting for your favourite choice to be on the cover of NHL 13.