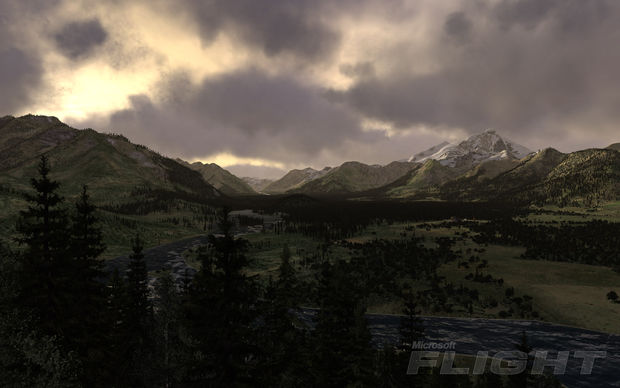 Microsoft Flight can now be downloaded on Steam for free.  In addition to the game, you can also now download a new premium plane, the Mitsubishi A6M2 Zero.
With Microsoft Flight coming to Steam, you can now buy a bundle that offers discounts on much of the premium content. $29.99 will get you get the Hawaiian Adventure Pack, the Maule M-7-260C, and the North American P-51 Mustang. That is $13 less than what you would pay individually.
The Alaskan Wilderness pack is coming soon for the game.  Check out the gallery below to get a taste of them.