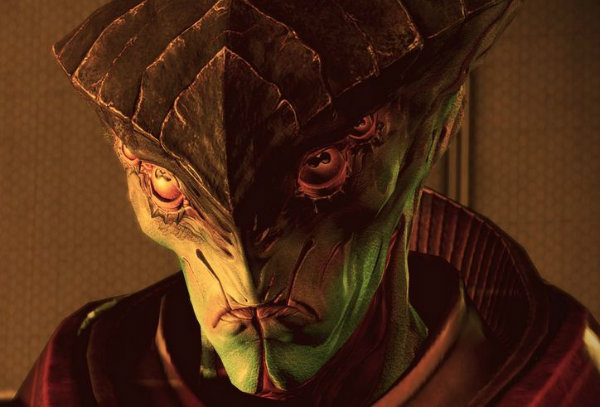 Although the DLC the Internet is crying for is still a ways out, Bioware has announced plans to release some new multiplayer DLC that will be playable within a few days.   The "Resurgence Pack," will hit platforms on April 10 in North America and April 11 in Europe.  It will be a free add-on.
Resurgence contains two new maps and 6 characters.  The map Hydra is an abandoned Quarian warehouse that has been turned into a hydroelectric generator, while the Condor map is an outpost on the Turian home planet
In addition to a Batarian Soldier & Sentinel,  Geth Engineer & Infiltrator,  a Krogan Battlemaster Vanguard and an Asari Justicar Adept, there will be new weapons to play with.
Check out the trailer below for more information.