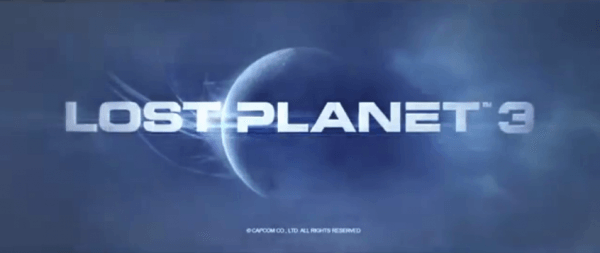 Oh leaked things, how I love you dearly. Thanks to an Italian source, gotta love those Europeans, the Lost Planet 3 trailer has been released onto the internet! And it is looking chilly. You head off into the tundra for the third installment, with the trailer showing off some not so forgiving environments.
Winter planets have always had the creepiest and most dangerous critters, probably cos they're just more badass in minus temperatures, and Lost Planet 3 is no exception to the rule. The trailer guarantees that there will be some pretty epic fights, along with some pretty epically weird and wonderful creatures, and this is definitely an installment to keep an eye out for with some awesome looking graphics. And with the whole frozen landscape thing, the local fauna can be the least of your problem…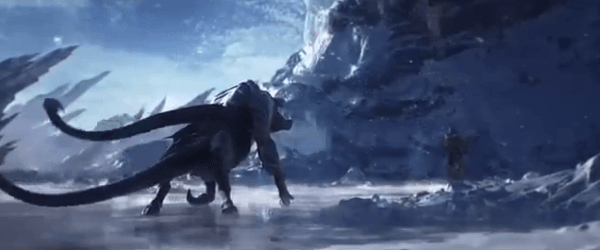 Check out the trailer below and let us know what you think of it! Do you think the below freezing environment an interesting switch-up, or do you care more about what you get to shoot up?
Lost Planet 3 is due for release in 2013. For more info on Lost Planet 3 as it comes out keep tuned to Capsule Computers.