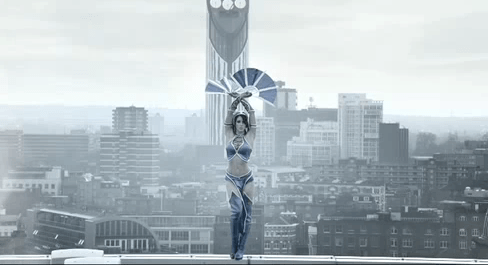 You Will Learn Respect! Taking a look at this sneak peak live action Kitana Trailer released today, I think anyone would love to learn respect especially if Kitana was dishing it out!
Unfortunately the live action trailer is quite short and doesn't really reveal to much, but still you get to see Kitana and I think that's more than enough for now to keep any hardcore Mortal Kombat fan excited.
Mortal Kombat for the Playstation Vita is available in stores May 1, 2012. We'll certainly have more info to share with you in the coming days/weeks ahead.  For now click on the play button below and watch Kitana in action!