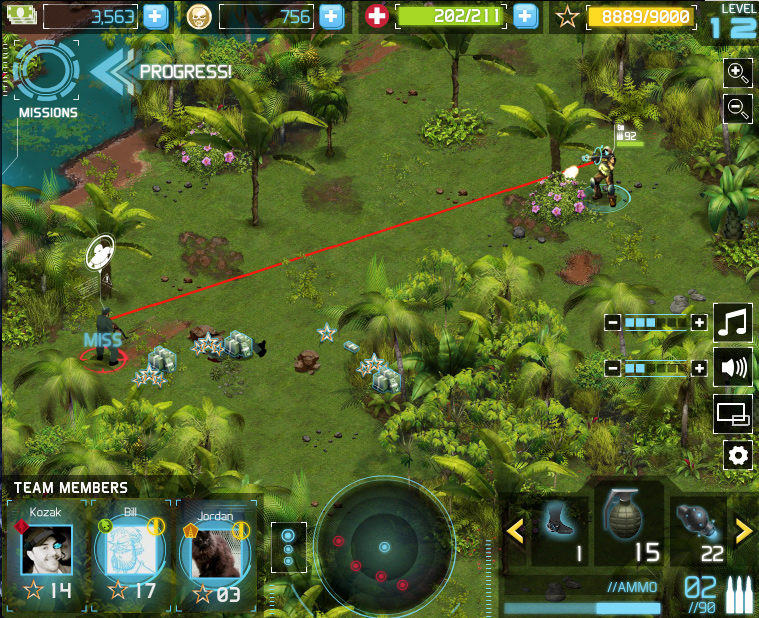 Just when you thought you'd seen everything the Ghost Recon franchise has too offer, Ubisoft have now revealed that they will be taking the franchise into uncharted territory. They will be taking Ghost Recon to Facebook.
Ubisoft revealed that a new game in the franchise Tom Clany's Ghost Recon Commander is currently in development for Facebook. Not only that but the game is set for a release this Autumn. The game is said to be very fast paced and will of course allow you to engage in Ghost Recon action with all of your Facebook buddies.
What do you think of Ghost Recon coming to Facebook? Let us know in the comments section below.