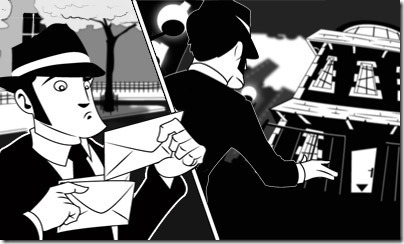 Upcoming 3DS puzzle adventure title, Shifting World, is set for a release in North America on 24 April 2012, which is pretty much less than a week away. To entice 3DS owners, a new gameplay trailer has just been released as well as some updates on the game's official website.
The new gameplay trailer shares a bit of the game's story but it essentially serves as a tutorial guide, highlighting the game's control scheme and the gameplay mechanics. It's a fairly comprehensive video and you can watch it below. The newly launched official website of Shifting World has some more images, videos, and story details, all of which you can check out here.
Look forward to a full review of this unique adventure title on Capsule Computers soon.