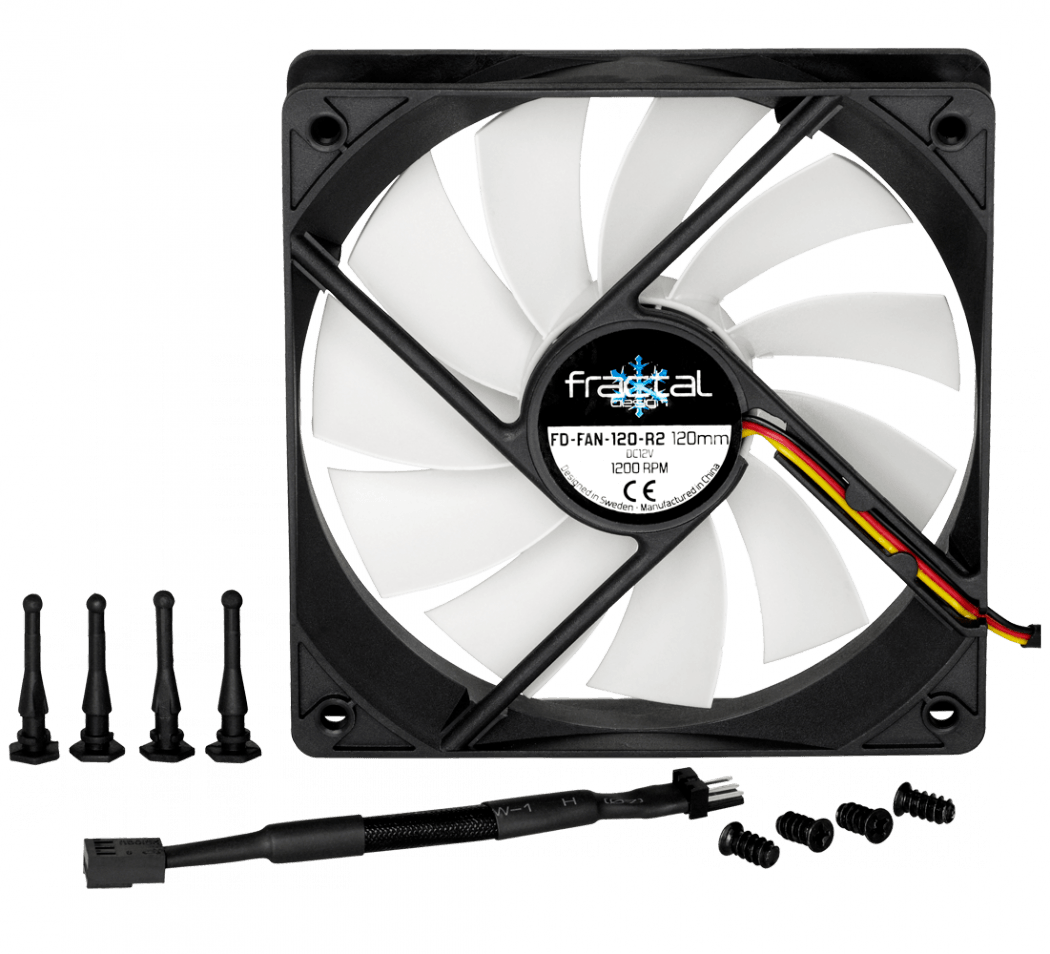 PC gamers, I think we've all had this problem at least once in our lives. Many of us are probably still experiencing this today. That problem? Loud fans.
The new Silent Series R2 fans have been built to attain maximum airflow with minimal noise. The fans themselves start at 40mm, but can go up to 140mm in diameter. The fans can be assembled with both rubber and metallic screws, that ensure the best possible assembly in regards to your rig.
Key Features

 Hydraulic bearing (superior to sleeve bearing)
Fully-Sleeved cables
60mm – 140mm come with both metal and rubber screws
120mm – 140mm come with a adapter to lower the speed
For more information, be sure to check out the Official Website and the Specification Sheet.