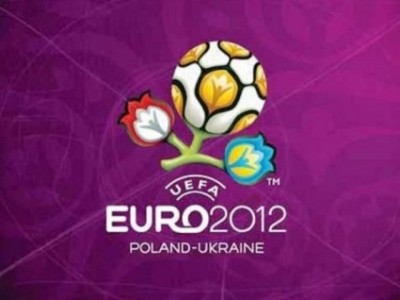 Earlier this week, EA Sports announced that the official UEFA EURO 2012 game will be released as an expansion for FIFA 12 rather than a warranting it's own retail release. This seemingly drew some criticism from some people however EA Sports have defended their decision.
"We felt this was the best way to extend that experience and deliver fresh new content to our fans," said Steve Frost, Communications Manager at EA.
"We expect that some fans who may not have FIFA 12 will want to play Euro 2012 and therefore purchase both, but the bigger opportunity for us is to offer our loyal and passionate FIFA fans new content."
We also have some more details on the release, including it's pricing at 1800 Microsoft points for Xbox 360 or £15.99 (roughly 25 AUD).
The expansion will feature over 50 national teams, all eight official stadiums, not to mention an all new game mode called "Expedition Mode" in which you will build, customise and lead your team to European glory.
The expansion will be available for Xbox 360, PS3 and PC, exclusively to FIFA 12 owners. Leave us your thoughts on the decision by EA Sports down below.