Time to get retro, as Elite systems, a leading UK developer working primarily on mobile and portable media have announced the release of the Apps ( Sinclair ZX Spectrum 100 Greatest Hits) for the weekend of the 20th of April. The release conincides with the 30th Anniversary of one of the most influential and ground breaking computer systems introduced onto the market, the Sinclair ZX Spectrum, which "some credit it as the machine which launched the UK IT industry. Licensing deals and clones followed, and earned Clive Sinclair a knighthood for "services to British industry". Elites MD Steve Wilcox commented "The Apps provide the opportunity to build a collection, of the most popular SINCLAIR ZX SPECTRUM games from the 80s and 90s, in two great ways.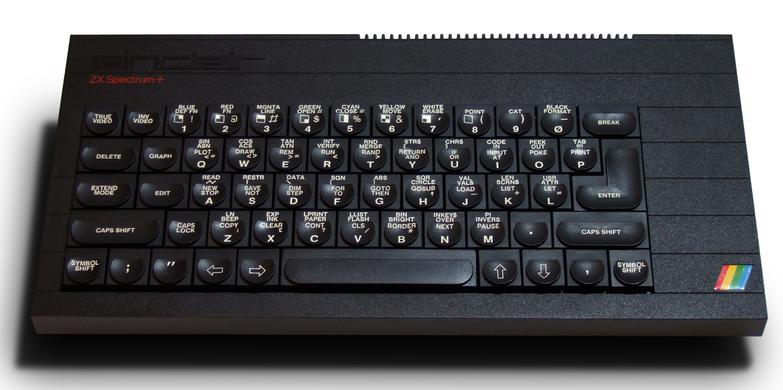 – Those who download the 100 Greatest Hits Pack for 5.99 (UK) for Iphone and 8.99 (UK) for Ipad  will receive a copy of the classic Bruce Lee as well as another 100 ZX Spectrum games for free equivalent to 25 bonus 4 games packs.
– Alternatively pay nothing for the 100 Greatest Hits and get huge discounts on the additional packs which are bundled into groups of 4 games, with prices reduced to 1.49(UK) or buy the entire 100 games for a yet to be disclosed amount, but we've been told its hugely discounted.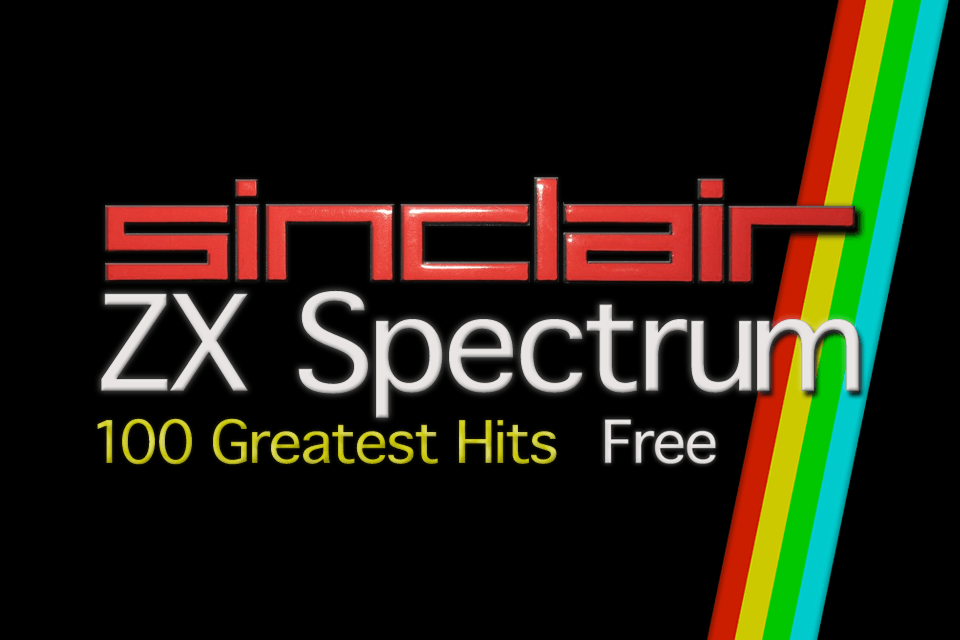 Wilcox finished by saying "The Worldwide release of the Apps will take place in late April to coincide with the 30th Anniversary of the launch of the Sinclair ZX Spectrum home computer. To commemorate this very special event, from 20th-27th April, 2012 only, all 100 games will be available for a sensational new release price of just £5.99/Euro6.99/US$8.99 (iPhone / iPod Touch) £8.99/Euro10.49/US$12.99 (iPad)."
For more information visit www.elite-systems.co.uk for more about the deals and all other packs