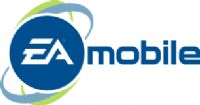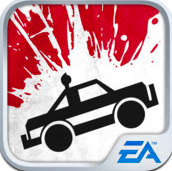 Burnout CRASH! has officially been released onto the App Store, upgrading the much loved Crash mode from the Burnout series, and making it mobile for those of you who love their crashes to be accessible wherever they are.
With three combustible game modes, 18 traffic junctions, 54 events and six themed locations, Burnout CRASH! is sure to keep the crashing fun to a maximum. Plus, with a bunch of catastrophic super features, such as tornadoes, tidal waves, asteroids and UFOs, there is certain to be some pretty hectic carnage. Plus, with the benefit of Autolog, you can engage in turn-based battles and take on your friends, seeing who can top that leaderboard.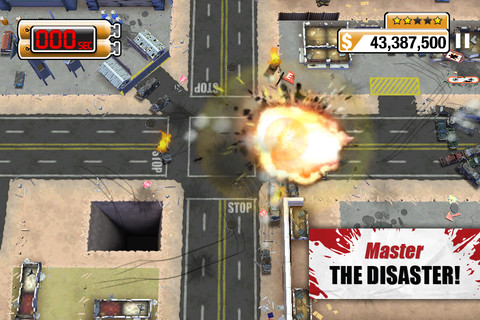 Burnout CRASH! is available NOW on the iTouch, iPhone and iPad for $5.49 – Buy it HERE!

Good news for Tetris lovers, the popular Tetris app is now available in high-def for the iPad. Not only is it sharper and crisper than its predecessor, but there are also a whole bunch of new features to play with. This includes marathon mode, galaxy multi-level mode, the ability to challenge others in Origin, and a record of every line you have ever cleared.
Tetris HD for iPad is available NOW for $7.49 – Buy it HERE!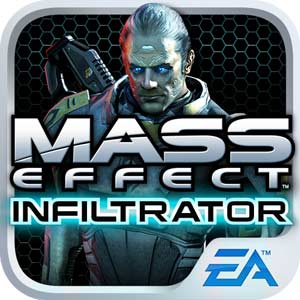 Or do you want something with a little more meat to it? Well then, good news for those of you who also have a taste for Mass Effect, because the Mass Effect Infiltrator app is getting a new update. The update will provide a bonus mission and give you the ability to play as a captured Turian experiment victim trying to escape a medical bay, so it's definitely worth the update.
Not only do you get that extra content but the developers, Iron Monkey, have improved gameplay by adding some new features such as manual aiming, new mission rewards, facial scars and biotic colours changing with your decisions, and smoother performance and Retina display enhancements.
Don't have the app yet? No worries, grab it HERE for $7.49!