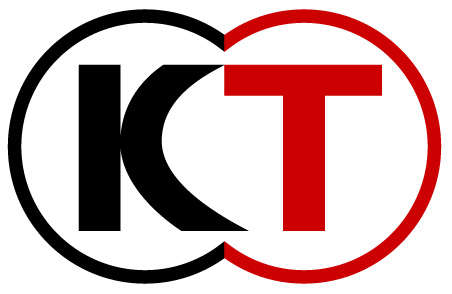 Here at Capsule Computers, Tecmo Koei is one of our favorite developers.  Although we make sure to ethically review this developers games, we also can't deny that the Dead or Alive and Ninja Gaiden series hold a soft spot in our hearts.
Tecmo Koei has/is releasing a variety of games this year.  We want to find out what Tecmo Koei game you are most looking forward too this year, or which one have you most enjoyed.  Please answer our poll at StrawPoll.me with your response.
Did you enjoy this post?  If yes or no, please tell us in the comments below whether you would like to see more polls on Capsule Computers in the future. Thank you.