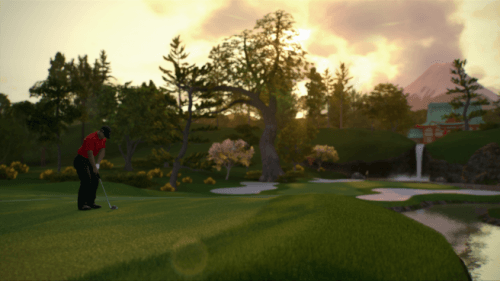 EA Sports are pleased to announce that Tiger Woods PGA Tour 13 and the The Masters Collector's Edition have now hit shelves across Australia.
Both games come packed with new features including a comprehensive swing mechanic revamp, including the ability for players to customise their shots and execute over 62 million combinations.
What's more is the integration of Kinect for Xbox 360, making it the first ever voice-enabled and controller-free sports simulation.
Go out and grab a copy of Tiger Woods PGA Tour 13 now and tee off on your Xbox 360 or PS3. The game will be out tomorrow in New Zealand.