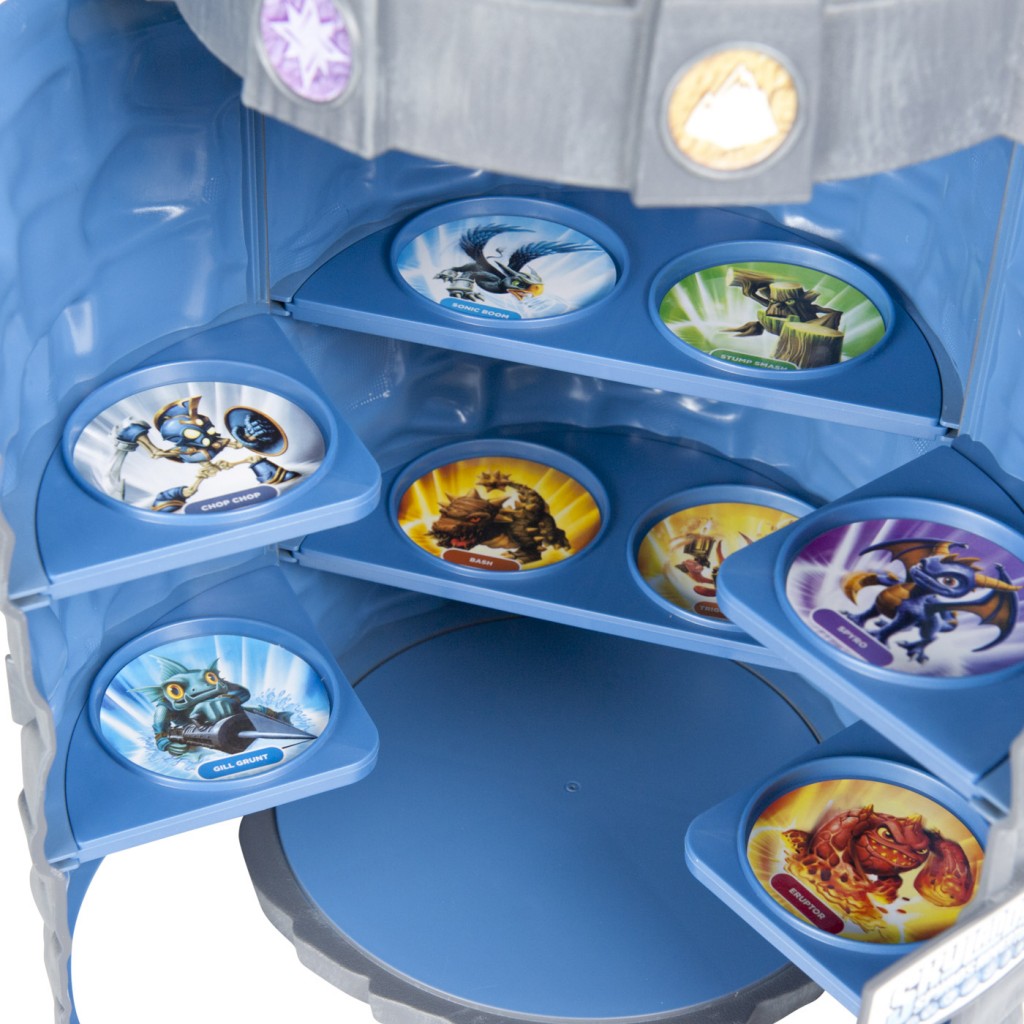 The Skylanders Tower Case turned out to be a No#1 selling accessory for the Summer, selling out quickly across most stores in Australia.
But we have great news for all you Skylanders fans out there! New stocks of the Skylanders Tower Case have just arrived and will be available again in retail stores all over Australia over the next few months. One such retailer will be EB Games who are now a major stockist for the product. If you don't have an EB Games in your area the Skylanders Tower Case will also be available from : Big W, Target, Harvey Norman, Dick Smith, and Toys R Us
If you missed out the first time on this this must have Skylanders accessory I'd suggest picking one up this time around as this might be your last chance at doing so before it disappears forever from retail shelves.
For anyone that is not familiar with what the Skylanders Tower case is all about check out the description, video and images for it below :
The official Skylanders Tower Case unfolds to keep 8 Skylander figurines and your Portal of Power ready for action. A special spot on top stores your Portal of Power during gameplay. And when it's time to move, everything tucks inside and fastens securely, with a collapsible handle on top making transport easy.
RRP $49.95.  More details can available at the BlueMouth Interactive site.
[pro-player width='530′ height='253′ type='video']http://www.youtube.com/watch?v=BDfh76fUE5E[/pro-player]