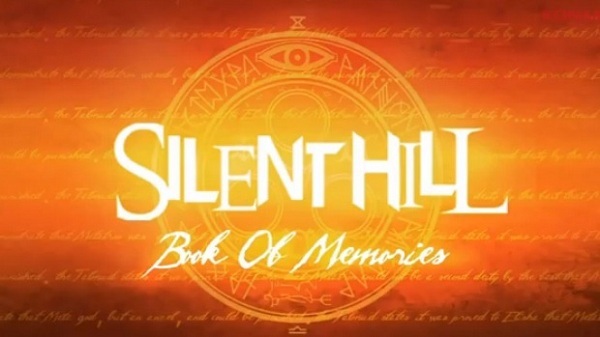 Well, it seems that Konami's month of horror is going to be one game short… or you could even say they'll have an overdue book because the rumored delay of Silent Hill: Book of Memories has turned out to be true. Konami has responded to website RipTen with the below statement:
Unfortunately Book of Memories has been delayed. Stay tuned for a more formal announcement.
At the moment Konami has yet to stick a new release date for Silent Hill: Book of Memories but retailers are listing the release anywhere from the middle of April to May 31st. Now it is worth noting that ever since Silent Hill: Book of Memories was given its first trailer many many months ago, it has not appeared anywhere since. Perhaps fan outrage has made Konami choose a different approach to this title? We shall see.
Source: RipTen