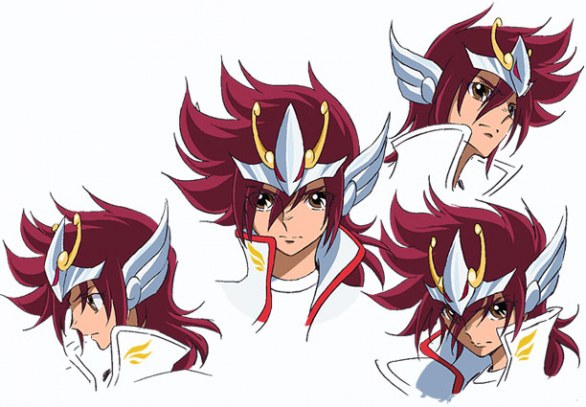 Saint Seiniacs prepare yourself for this news that will undoubtedly get your cosmos burning. It has been confirmed in Weekly Shonen Champion, that Saint Seiya Omega's opening theme song will be a remade version of the original epic theme song of the first Saint Seiya series 'Pegasus Fantasy'.
No artist has been confirmed as of yet to be handling the new version of 'Pegasus Fantasy', but if the slew of trailers that have been coming out which feature an instrumental version of the theme, we can rest assured that it will be damn good.
Saint Seiya Omega premieres in next week on the 1st of April, 2012. What do you think of this news regarding the opening theme? Let us know in the comments section below.