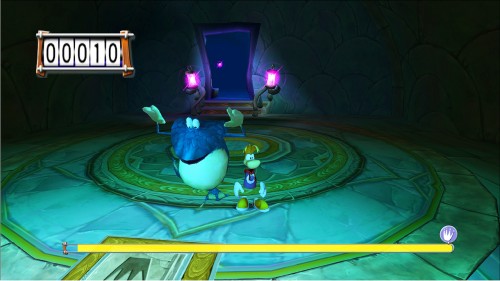 Could you perhaps be a fan of that crazy limbless bastard known as Rayman? Perhaps that's why you clicked into this article? Well, assuming that you are one of the Rayfans, it would be to your liking to know that Rayman 3 HD is now available on the Xbox Live Marketplace and Playstation Network.
That's right Rayfans, Rayman 3: Hoodlum Havoc has gotten it's long awaited HD update. Now you can relive the glorious havoc of the hoodlum's on your Xbox 360 and Playstation 3 with Rayman 3 HD.
Too excited to contain yourself? Have your limbs become detached in a state of overwhelming ecstasy? Then continue your gleeful convulsions whilst checking out the launch trailer for Rayman 3 HD below. Rayfans rejoice!