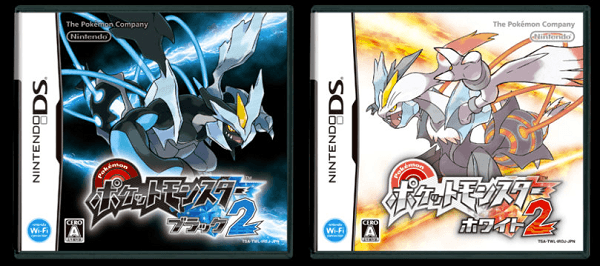 Nintendo of Australia have confirmed with us that Pokemon: Black 2 and Pokemon: White 2, the sequels to the critically acclaimed Pokemon: Black and Pokemon: White games, will be released later this year in Spring 2012.
The original games in the Black and White series broke sales records down under by selling 77,000 copies within it's first week of release roughly a year ago in March 2011. It garnered similar success worldwide which has lead Nintendo to announce that both games will be receiving direct sequels (a divergence from the 3 game pattern of the franchises past).
Black 2 and White 2 will be release on the Nintendo DS and will of course be playable on 3DS consoles (only in 2D however).