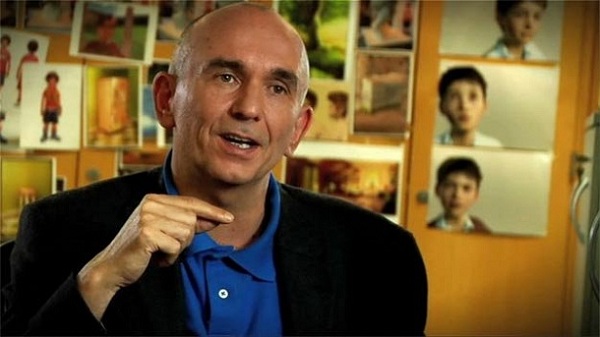 Peter Molyneux has had a rough time of things over the last year. He has most likely had to completely recreate Fable: The Journey ever since it was shown off at E3 2011 and was criticized heavily for the fact that the game would be on-rails. Within hours after his presentation he immediately began damage control by saying it would not be on rails and everything else under the sun, however since that announcement not a single piece of media has been released for said title.
It seems things have been so rough that he has chosen to leave not only Microsoft but also his co-founded development studio, Lionhead Studios. In a statement to Kotaku he said "It is with mixed emotions that I made the decision to leave Microsoft and Lionhead Studios, the company that I co-founded in 1997, at the conclusion of development of Fable: The Journey. I remain extremely passionate and proud of the people, products and experiences that we created, from Black & White to Fable to our pioneering work with Milo and Kate for the Kinect platform. However, I felt the time was right to pursue a new independent venture."
Since his announced departure Molyneux has stated on Twitter that he is planning on founding a new studio called 22 Cans, which is what he calls a "really amazing, scary and brave" venture.