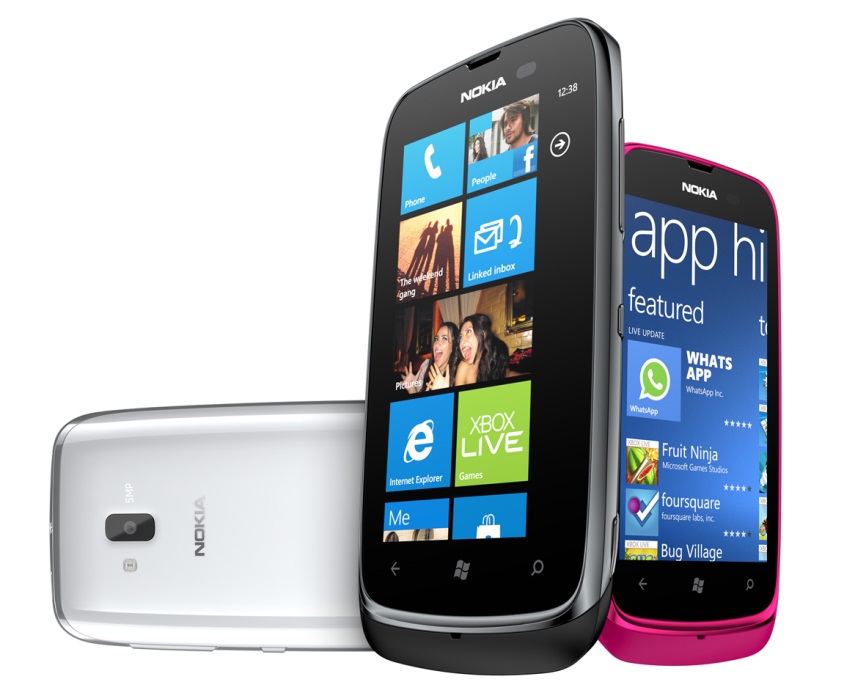 Nokia are pleased to announce that as of the 28th February the Nokia Lumia 800 smartphone will be available through Vodaphone and Optus, with many more providers to come in the following days. Additionally, Australian retailers, Dick Smith and Harvey Norman are both taking pre-orders on the device, with Dick Smith having units available from 15th March 2012.
Vodaphone is offering the Nokia Lumia 800 on their new 850MHz network with plans starting from $0 with Vodaphones $49 plan over 24 months.
Optus in turn are offering from the 1st March through online and retail outlets, the Lumia 800 on a $0 upfront $59 Optus cap and Business Complete Plans (24 month contract, minimum cost $1146).
To pre-order the Nokia Lumia 800 please visit the following retailers:
Dick Smith customers – http://dicksmith.com.au/offer/nokialumia?utm_source=lumia&utm_medium=homepagetextlink2&utm_campaign=nokialumia800
Harvey Norman customers – http://www.harveynorman.com.au/homepage/nokia-lumia-800-pink-mobile-phone.html