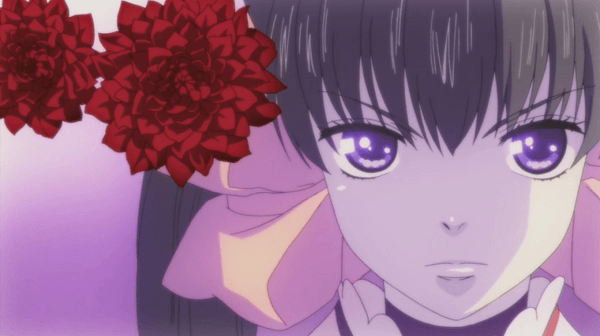 NIS America has announced today that they have licensed the Otome Yōkai Zakuro anime series which aired in Japan back in 2010. The thirteen episode series will be released in one package and be renamed simply Zakuro. There release will feature English subtitles and be given the same premium edition treatment that NIS America is known for.
The anime will be released on June 12th. For those who don't know, the anime is based in historical Japan where humans and yōkai live together. The Japanese government has created a unique branch ofthe military called the Ministry of Yōkai and Humans to handle any incidents between the two races. As such, four human soldiers must live together with five half human, half yōkai girls in an effort to work together to end such issues and maybe even fall in love at the same time.
Update: NIS America has released the below image, giving us a sneak peak of what the Premium Edition of Zakuro will look like.