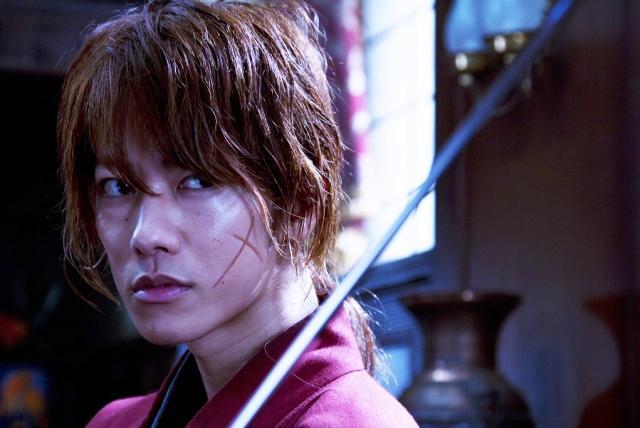 It was previously revealed the Nobuhiro Watsuki's classic samurai manga Rurouni Kenshin would be getting live-action treament. Through a Japanese variety show, we now get some new footage of the live-action adaptation of the Rurouni Kenshin manga.
The trailer features Himura Kenshin and company both in battle and out of battle as well as some brief close up shots of each actor in character in the trailer. Fans of the manga are sure to be delighted to see their favourite characters brought to life in this live-action adaption.
Be sure to check out the trailer for the live-action Rurouni Kenshin below and let us know what you think in the shoutbox and comments section. Stay tuned for more live-action Rurouni Kenshin news.