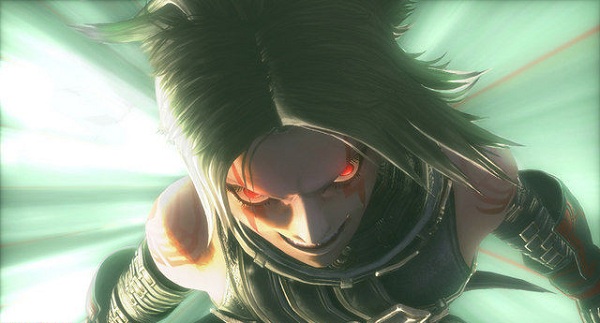 CyberConnect2 has been very busy over the past month, at least in North America as a number of their games have recently been released, such as Asura's Wrath and Naruto Shippuden: Ultimate Ninja Storm Generations. However what about other game's that fans would want?
President Hiroshi Matsuyama sat down in an interview and he revealed that a possible localization for the currently in development .hack game and a possible sequel to Solatorobo would require more fan support.
Hiroshi Matsuyama stated ""As long as we can get more requests from fans, there's a possibility. It's not that people don't know about it… But I think it's more that Namco Bandai Games America is not interested in the typical JRPGs and that's why they're not looking to pick it up."
This statement rings especially true when one remembers that Namco Bandai America never brought the original Wii version of Tales of Graces over, keeping fans in the dark until Tales of Grace F was announced on the PS3. Either way… you've heard the man! If you want to see the new .hack games or a Solotarobo sequel then you have to be just a little more vocal with your requests!
Source: Joystiq