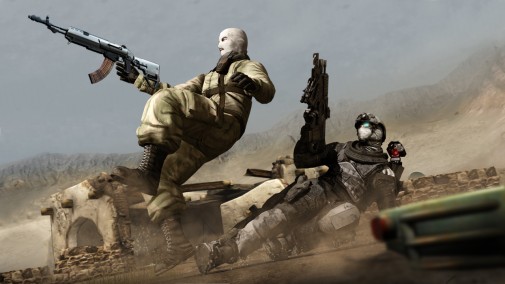 The latest video for Ghost Recon Future Soldier shows off two features of the game: the Gunsmith and co-op.  For the first few seconds, there will be an explanation of the Gunsmith feature, where you can customize a gun with virtually part or piece you want.  In the second part of the video, Adrian, the IP Director at Ubisoft, comments during a playthrough of the co-op mode in Ghost Recon : Future Soldier.
You'll be able to "find out how you will be able to assist your team in high profile military operations."
If your excited about Future Soldier, you can preorder your copy right here.  Let us know what you think about the game in the comments below.