Posted by J. Bradshaw on Mar 1, 2012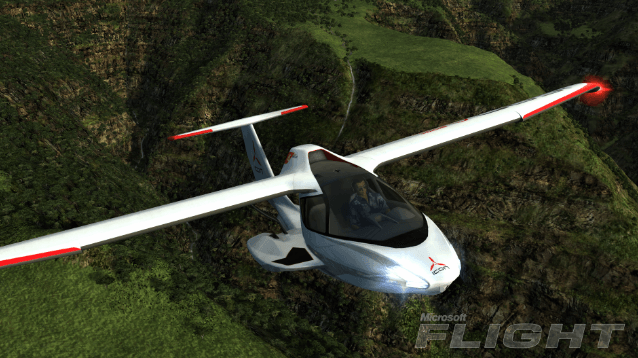 Microsoft's latest flight simulator launched today. This free to play version of the game allows you to fly all over the island of Hawaii in a limited variety of planes at no cost. However, extra locales and planes will cost you some money, and it is almost guaranteed that Microsoft will be releasing more premium content later on. Nevertheless, for the price of free, you do get a pretty good experience.
Fly on over to the Microsoft Flight download page to take off.  Don't forget to check out the official launch trailer below either. If you have tried the game, leave us a comment with your impressions.
Related Articles for this post below: