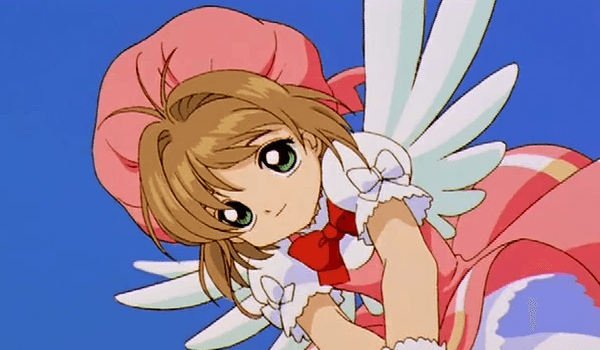 In their March 2012 newsletter, Madman Entertainment have announced the acquisition of two CLAMP anime titles, Cardcaptor Sakura and the Rozen Maiden OVAs.
As followers of Madman would know, Cardcaptor Sakura is easily one of the most hotly requested titles from fans and after overwhelming demand for the popular magical girl series, Madman have finally confirmed that they will release the series entirely uncut with the original Japanese dub.
The series became a smash hit in Australia during the early 2000's when the English dubbed version aired on children's TV block, Cheez TV. Since then the series has gone on to build a cult following within the country and interest in the never before released original Japanese dub has mounted over the years. Finally after such a long time in a state of flux the series will be released on two DVD collection in a completely uncut subtitled only release, the first of which hitting stores this July.
As for Rozen Maiden, the series also created by CLAMP has previously been released by Madman to much acclaim. So Madman will be releasing the Rozen Maiden OVA series known as Rozen Maiden Overture in July on DVD in a single collection.
What do you think of these two license acquisitions? Let us know in the comments section below.
Source: Madman Newsletter