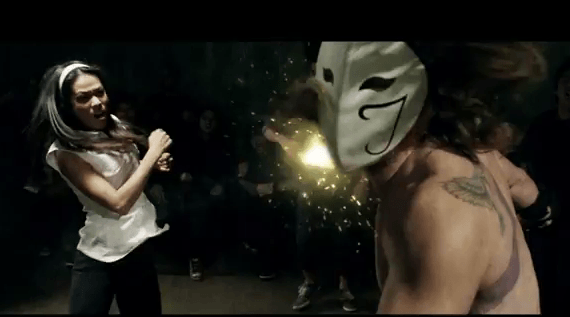 Live action battles are awesome, but what makes them even more awesome is when Street Fighter X Tekken is involved and thrown into the mix. Check out this live action mini-movie battle directed by Mike Diva between Jun Kazama (Tekken) and Vega (Street Fighter) as they face off in a fight to the death in a dark and dingy looking fight club, certainly a great setting for a crossover grudge match don't you think?
There is a clear winner in the end but will they be able to defeat the next challenger that awaits?
Check out the video below,  If you enjoy the music you can grab it here!