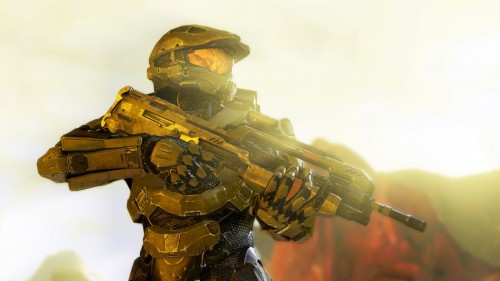 First screens of Halo 4 have made their way onto the internet ahead of schedule. They were planned to be released tomorrow but are now doing the rounds on the internet, showing off the graphics which, according to Halo 4 principal engine programmer Corrinne Yu, will be the 'best looking' on Xbox 360.
"It's the best looking game on Xbox and any other consoles we ever made and we're all from AAA studios," she said. "So proud of team."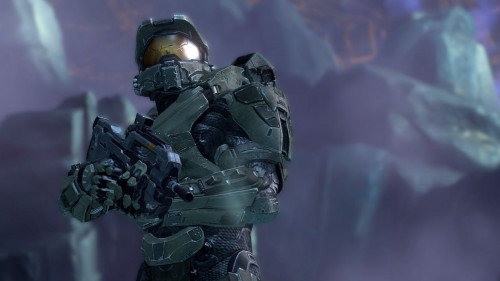 The screens were also confirmed to be legitimate by 343 Industries' assistant director of photography Paul Featherstone, who confirmed they were taken by him with a "debug cam with in-engine depth-of-field".