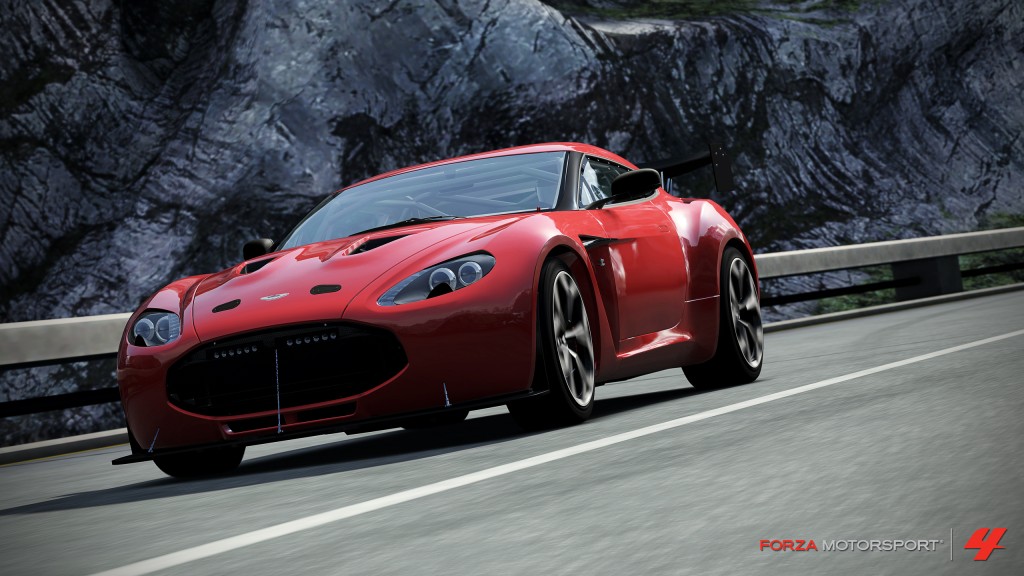 Forza's monthly DLC releases are always something to look forward too.  This month, you'll be able to get your hands on a smorgasbord of cars.
Coming March 6 for 560 MS Points, the pack comes with the:
2011 Aston Martin V12 Zagato ,
1971 Ferrari #2 Ferrari Automobili 312 P,
2012 Ultima GTR, the 1969 Chevrolet Nova SS 396,
2010 Renault Clio RS, the 1966 Ford Country Squire,
1995 BMW 850CSi, the 2011 Wiesmann GT MF5,
1969 Chevrolet Corvair Monza, and
 the 1986 Alfa Romeo GTV-6.
Season Pass holders will, of course, get all this content for "free."  Will you be ponying up any dough for this batch of DLC?
For more screenshots and details, check out the full post at Forza Motorsport.