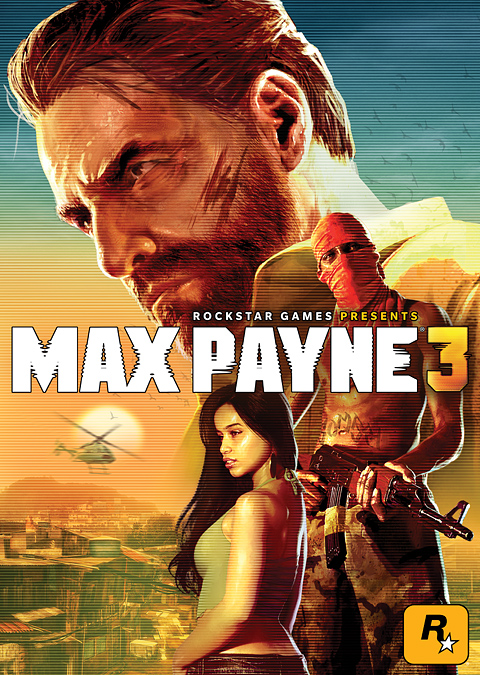 This awesome artwork that resembles an action movie poster from the 1980s is actually the final cover art selected from the often delayed but still highly anticipated Max Payne 3. But fear not, the game is finally ready for a 2012 release and it will happen in May 2012. The latest cover art is an updated version from the one that was initially unveiled.
The game will be released for  for the Xbox 360 and PlayStation 3 on 15 May 2012 in North America and 18 May 2012 in Europe, with the PC version launching on 29 May 2012 in North America and 1 June  2012 in Europe.
Looks like Max Payne is ready to gol a Chuck Norris on the gaming world.