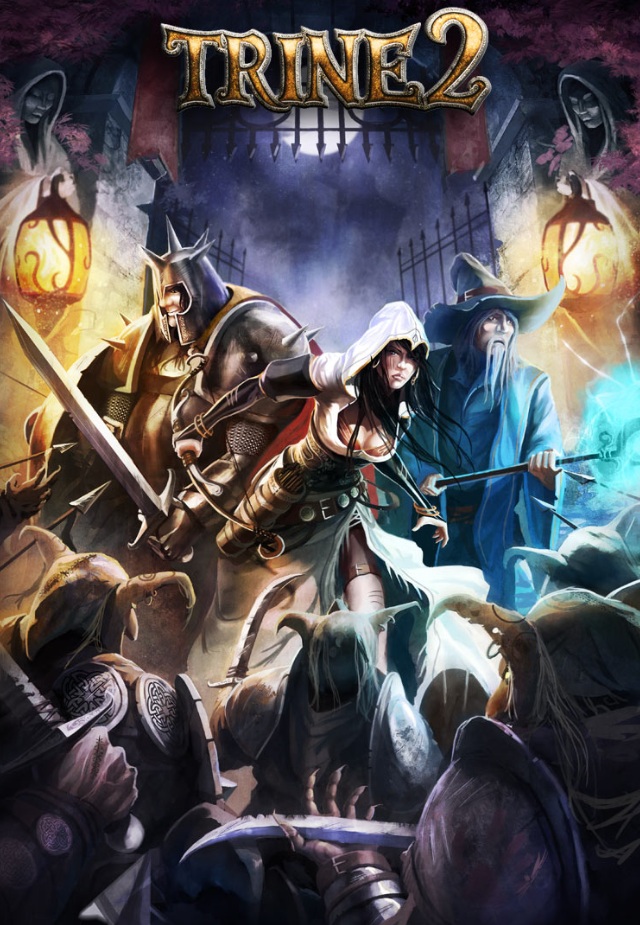 It's been a good many months since the excellent Trine 2 was released, but only now are European gamers been able to get their hands on the PSN version. The puzzle platformer received strong reviews upon it's release, and as an apology for the delay developers Frozenbyte and console publishers Atlus have discounted the game by a third.
PSN Plus users will also be able to grab the game for absolutely nothing, as Trine 2 is officially the game of the month for March. If you're looking for a bit of smart and beautiful platforming you could do far worse than pick this one up – so make sure and click here for the full Capsule Computers review of the PC version of the game.
And that's still not quite the end for Trine 2, with Frozenbyte promising yet more news on the title in the near future, plus a release to Linux and OnLive systems.