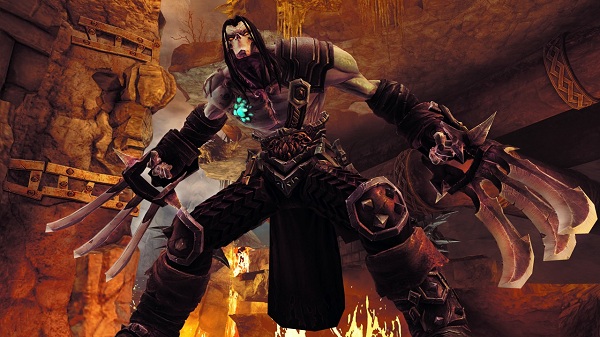 In anticipation of the next instalment of the smash hit Darksiders franchise, Darksiders 2, which is slated for release in June 2012, THQ has released a new trailer for the hotly anticipated title.
The trailer features Death, one of the Four Horsemen as he combats a boss character which is more than 10 times his size. If this isn't the right moment to use the word 'epic' I don't know what is. Epic!
Be sure to check out the Darksiders 2 Death Strikes trailer below and let us know what you think of it in the comments section. Does Death trump former protagonist War?