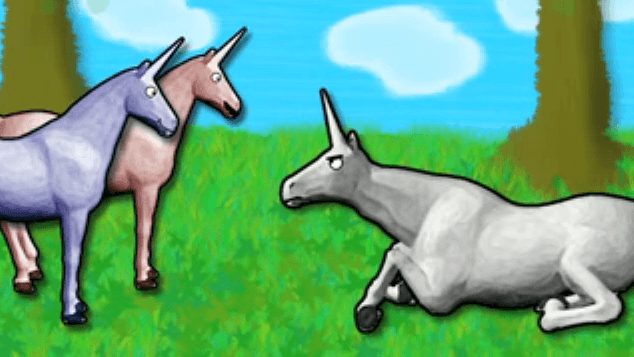 "Charlie, Chaarrrlliieeeee, we're on a bridge, Charlie." Yes, we're on a bridge on our way to candy-mountain here at Capsule Computers in that we have been absolutely hooked on Charlie The Unicorn. So it goes without reason that in this weeks installment of the rather infrequent column, Capsule Theatre of Vision, that we showcase this amazing work of art.
So lets all follow the directions given to us by the magical Leoplurodon, it's going to guide the way. The Leoplurodon is pointing us below, down below this article to the embedded video box, where your kidneys may reside.
"Lets go on an adventure, Charlie".