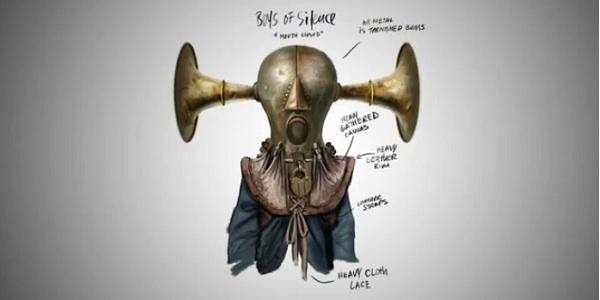 In anticipation of it's release later this year, 2K Games have uploaded a new preview trailer for Bioshock: Infinite, as part of their featurette series on enemy characters in the game called the Hard Hitters Series.
In part 3 of the Hard Hitters featurette series, 2K staff detail one of the enemy characters known as the Boys of Silence. You can check out the featurette below for a sneak peek at the Boys of Silence and the game itself.
Bioshock: Infinite is set for release in Australia on the 19th of September 2012, for the Xbox 360, Playstation 3 and PC. Let us know what you think of the Boys of Silence in the comments section below.