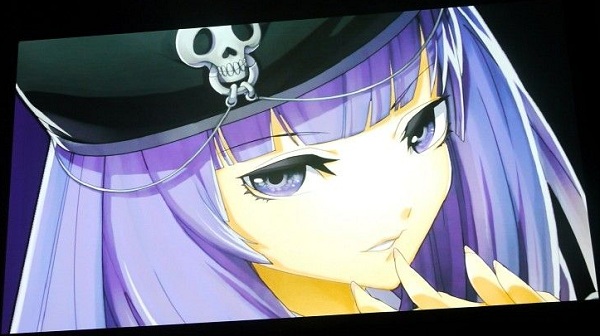 Arc System Works has developed plenty of games over the past few years, though most people know them for their fighting game series, BlazBlue and before that Guilty Gear. However it seems they are taking a different approach on their next video game as last night they announced a game that is called Xblaze. They described the title as their first effort in an "Adventure Project."
At the time very little is known about the game, such as what consoles it will be on or any details about the game itself besides that it will be "another Blue story" meaning it could possibly have ties to the BlazBlue series.
Also released was the below promotional trailer and they revealed that the game will be released this Winter. To make things even more exciting, it was revealed by Producer Toshimichi Mori that the second effort in the "Adventure Project" is currently in its preliminary stages, which means Xblaze may already be getting a sequel. Expect more information as time goes on and maybe even a localization announcement.
Source: 4Gamer