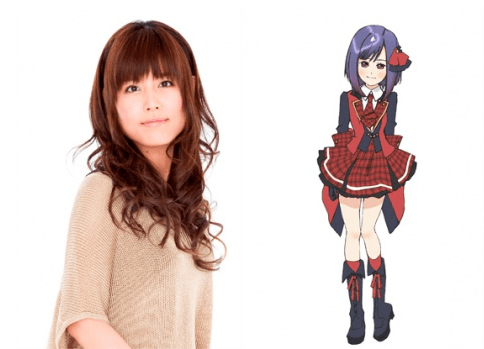 AKB48 fans, pay attention now! The cast for the upcoming AKB48 anime series, cleverly (?) titled AKB0048 has been revealed. The following voice actresses will play the following characters who may or may not be members of the real AKB48, but as you know there is 48 girls in AKB48 and hell will freeze over before I go through that list of names.
Acchan will be played by Miyuki Sawashiro (Kurapika in Hunter x Hunter 2011)
Sayaka will be played by Ayako Kawasumi (Saber in Fate/Zero)
Sae will be played by Mai Nakahara (Renjaku in Mawaru Penguindrum)
The AKB48 anime series, AKB0048 will follow the all singing, all dancing, all heavy rotating girl band in some crazy sci-fi adventures or something like that. AKB0048 will premiere in Japan on the 28th of April, 2012.