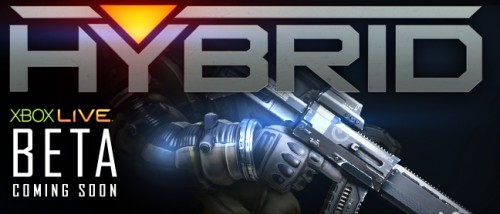 Hybrid is an upcoming shooter being developed exclusively for the Xbox Live Arcade by 5th Cell. The game will focus heavily on the online multiplayer component, and as such the team has announced that they will be holding Beta testing for it.
The sign up for this Beta testing will open shortly after the Game Developer's Conference 2012,  with the actual Beta testing to follow soon after. The purpose of the testing will be to test waters with what the developers like to call 'the combat focused movement'.
More details on the Beta testing and how eligible players can sign up for this, will be revealed soon.