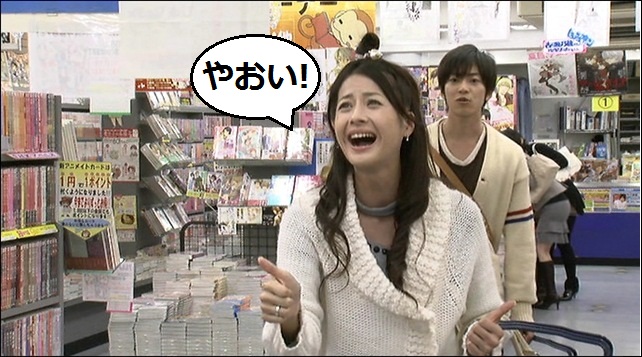 BigGlobe Japan recently held a survey, asking their fanbase; 'What do you look for in an Anime series, when deciding what new series to watch?' The results of which are drawn from the pool of over 2500+ anime fans that visit BigGlobe's website. So what do Japanese People look for in anime? The results are as follows:
Story (506)
Character (342)
Voice actors (335)
Design (265)
Theme songs, background music (146)
Animation (124)
Direction (100)
Jokes (94)
Images (91)
Moe (64)
Production company (63)
Battles, confrontations (57)
Setting (56)
Staff (55)
Motion (15)
Love between guys and girls (41)
Backgrounds (40)
Broadcast timing (39)
Coloring (34)
Reputation (33)
Girls love (30)
Robots (25)
Broadcast channel (25)
Sound effects (23)
High tension (22)
Tsundere (21)
Boys love (20)
Sales (19)
Mecha (18)
What do you think of these results? I'm personally surprised that 'Breasts' did not make this list. What do you look for in anime? Let us know in the shoutbox and comments section.