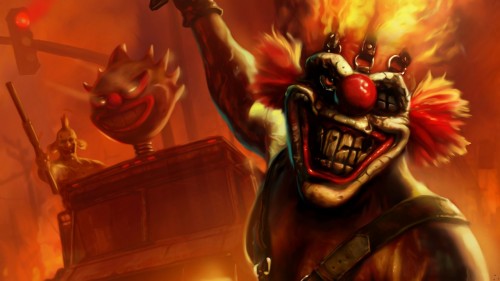 Although Europe will be not be getting Twisted Metal at the same time as the rest of the world, it does not mean that they will be left out all together.  According to creator David Jaffe's Twitter, the game will launch on March 7, 2012.
The reason for the delay can be traced to censorship by the SCEE.  Jaffe has issued statements that indicate that the integral parts of the story will be unaffected, despite changes the censors made.   Most, if not all the cuts made will be to the cut scenes and not the gameplay.
What part of Twisted Metal are you most looking forward to?