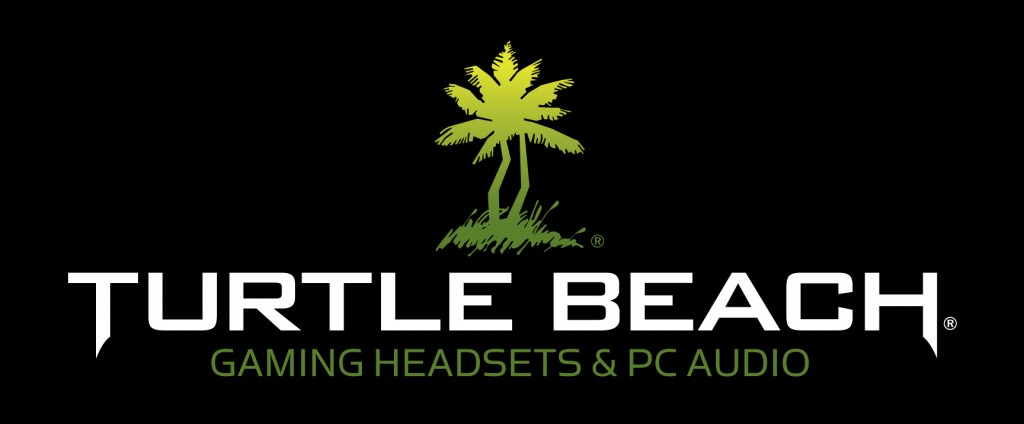 It will come as no surprise that Turtle Beach have been confirmed as the highest selling gaming headset manufacturer in Australia for the year of 2011. Figures from NPD Group Australia show that the amount of Turtle Beach headsets sold equates to over $12 million, with the brand outselling even first party manufacturers.
If you take all gaming peripherals into account rather than just headsets, then only Sony, Microsoft and Nintendo outstrip Turtle Beach – it's become the leading third party manufacturer based on value sales. In fact sales of the headsets have seen the 'Gaming Audio' genre grow substantially in 2011, no doubt thanks to the release of several critically acclaimed sets and a partnership with Activision for the release of Modern Warfare 3.
2012 looks to be no less successful, with the brand promising six new headsets this year for both console/PC and mobile gamers.