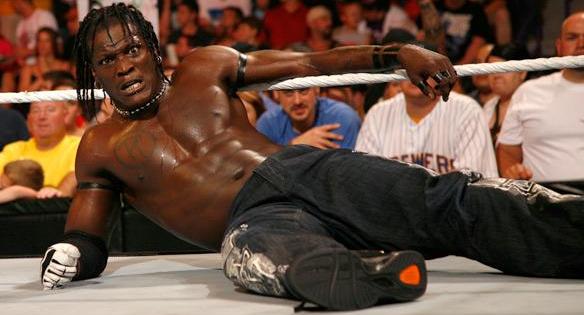 After all the bad news we've heard about THQ over the past week this piece of news should come as no surprise. THQ's CEO Brian Farrell began yesterday's third quarter earnings meeting with investors with some rather unfortunate news. Apparently last time they talked he had promised that the company had been "anticipating that our third quarter would be the largest in our company's history. Unfortunately, we were wrong."
It seems that over the last quarter, the company has actually lost $56 million during the earning period that ended on December 31, 2011… which means over the holiday season THQ actually lost money while most companies were seeing profits. In fact they actually lost three times more than they did last year. It appears that, while Saints Row: The Third and WWE '12 did well for the company, the uDraw tablet system cost the company the most money.
Farell explained to investors that the company still has "1.4 million [uDraw units] still in inventory we haven't sold that we planned on selling." Though if the company did not go for the uDraw option, they "would have doubled the profitability in the quarter." Now it is quite obvious as to why THQ has stopped making games for children.