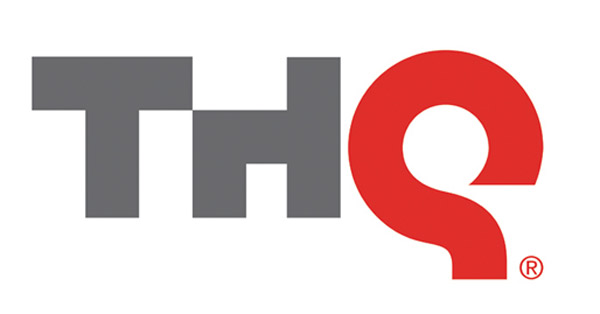 Although THQ maybe hemorrhaging like a stuck pig, it apparently won't stop them from trying to save themselves and innovate.  They have announced that they will be partnering with Innovative Leisure to create games that will live on mobile, downloadable and social platforms.
The real news here is that Innovative Leisure is a company full of developer veterans.  Seamus Blackley, Ed Logg, Ed Rotberg, Rich Adam and more are all employed at the company.
Blackely was instrumental in getting the Xbox to market, while Logg has created Asteroids, Centipede and Gauntlet.  On the other hand, Rotberg was responsible for Battlezone and Adam helped with Missile Command.
Congratulations THQ.  Hopefully these gaming greats will help get you out of the pit of despair.  Much love and encouragement.
Source: THQ