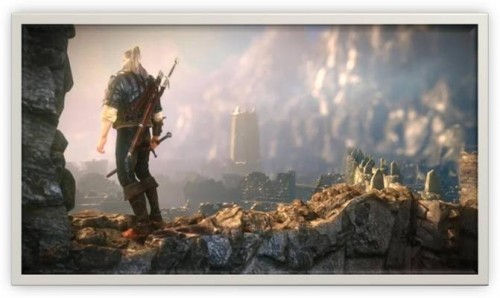 WB Games and CD Projekt Red have released a new trailer in preparation for the launch of the Xbox 360 version of The Witcher 2.
The video focuses on the game's antagonist, the Kingslayer. But are all villains truly as they seem? While the trailer ploughs up a whole load of mystery, one thing is clear: whoever the Kingslayer is, you (as Geralt, the title Witcher) are standing in his way. And he doesn't like that. Not at all.
Check out the trailer below! The Witcher 2 hits store shelves on April 17th.