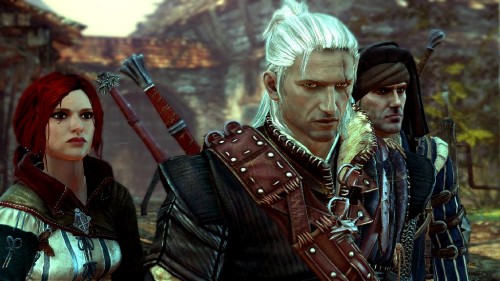 With The Witcher 2 coming to the Xbox 360 on April 17th, CD Projekt Red, the developers of the game, have taken time out to detail just what will be different and improved in the new "enhanced" edition of the game.
Some of the more notable points are the refinement of the combat system, new quest content during the main game to add further depth to the world inhabited by Geralt, and the fact that all of the updates and improvements being brought to the Xbox version of the game will also be translated over to the PC completely free of charge (and so thousands of gamers go from feeling duped to endless jumps of elated joy).
Check out the whole video diary below!